WHY IS IT WORTH TO BET ON OUR COMPANY?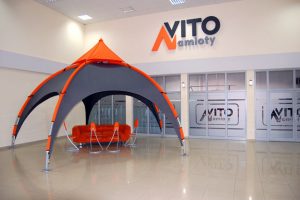 Vito has been on the market since 1995.
We are a manufacturer of high quality express tents, tubular tents, umbrellas and pneumatic advertising.
Complementing our offer are: garden umbrellas, garden gazebo, Dome tents, advertising accessories. All of these products are manufactured from scratch in our company.
We make every effort to ensure that our products meet the requirements of even the most demanding customers.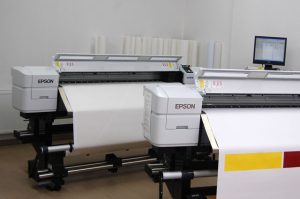 We have modern machine park and qualified staff. The plant consists of several departments – locksmith, frame assembly, sewing plant, printing house and graphic studio.
We focus on the development and use of modern technologies.
Vito – manufacturer of tents and umbrellas
Żuki 50A,
62-700 Turek
woj. wielkopolskie
czynne w w godz 7.00-15.00
Office
tel. +48 63 289 94 49
fax + 48 63 278 15 69
tel. 63 2204831
tel. 63 2204837
kom. 507 193 407
kom. 507 193 405
kom. 509 703 991
e-mail: biuro@vitonamioty.pl
Printery – valuation
tel. +48 63 278 15 69
kom. +48 509 703 991
e-mail: biuro@vitonamioty.pl
Printery – technical support
kom. 509 703 990
e-mail: drukarnia@vitonamioty.pl